They say you should look to the future but not forget your past. That is probably what some "modern-vintage" or "neo-vintage" labels like Opening Ceremony and Vena Cava ascribe to.
I've been keeping an eye on Vena Cava because of their contemporary, easy-to-wear, vintage inspired collections. For example, for their spring summer 2013 collection, they took inspiration from their trips to Mexico. Interestingly to me, it seemed like they instead drew references from the Spanish bullfighting scene to create a modern collection inspired by the women in the audience and the matadors.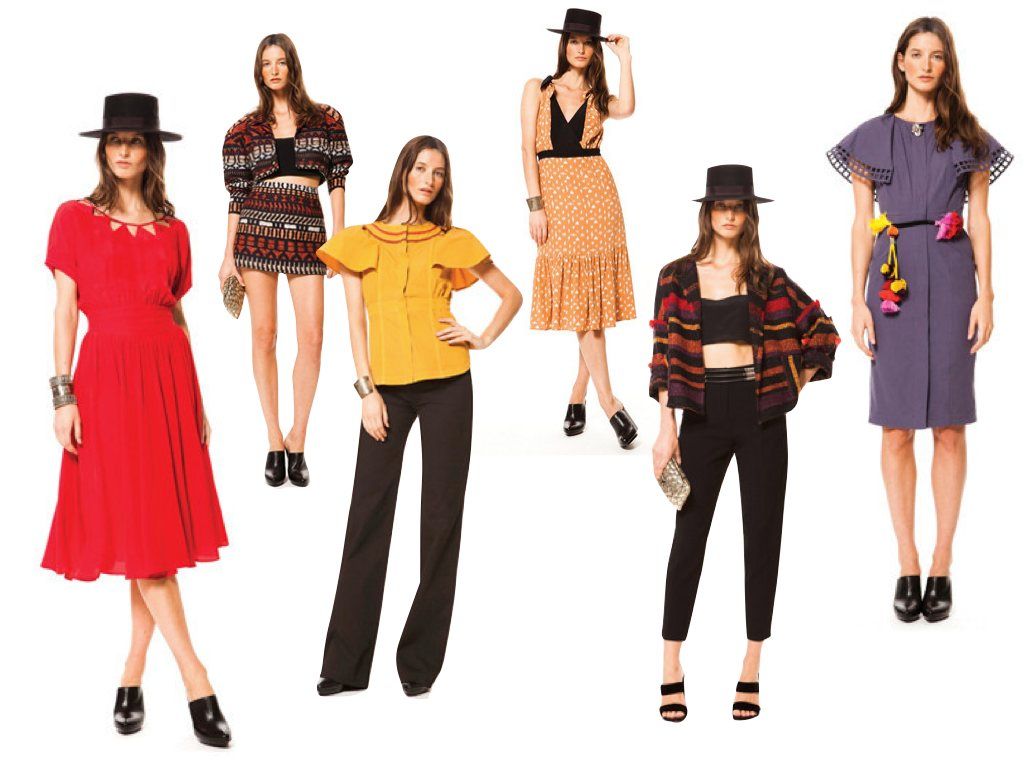 More exciting to me though is their brand new line called
Viva Vena! by Vena Cava
which was launched late last year. This range is more affordable with dresses are $70 while tops are $50 and above. For an emerging designer, they are really a steal! Their collection is still available on
shopbop.com
which I've been ogling at *grin*.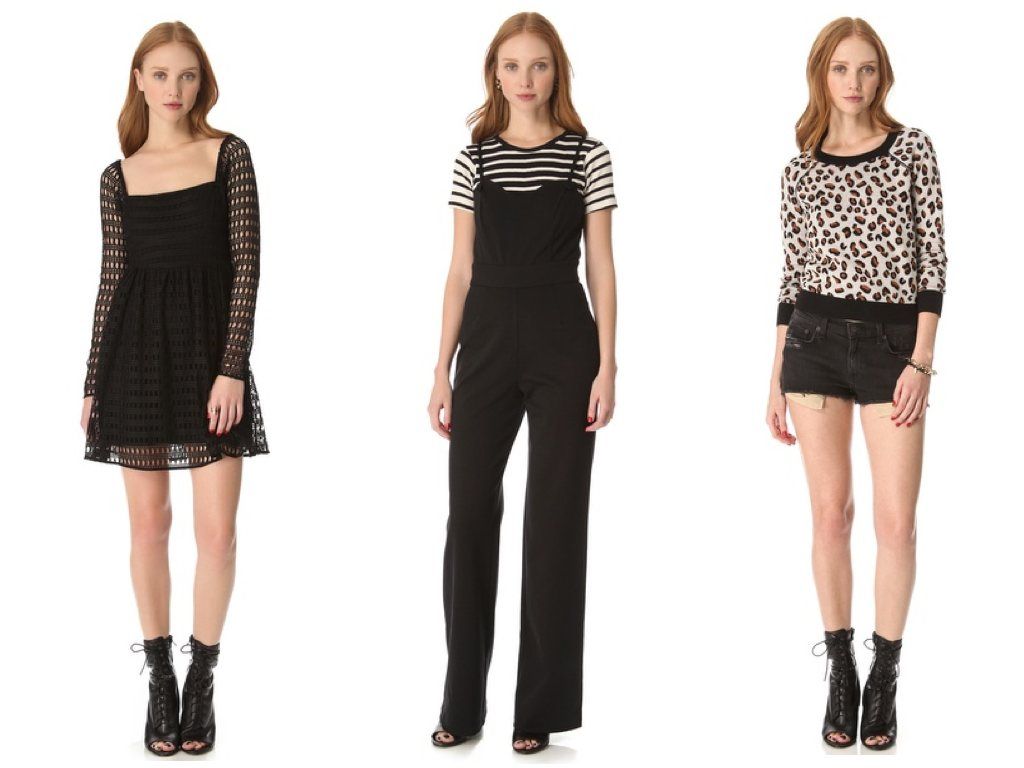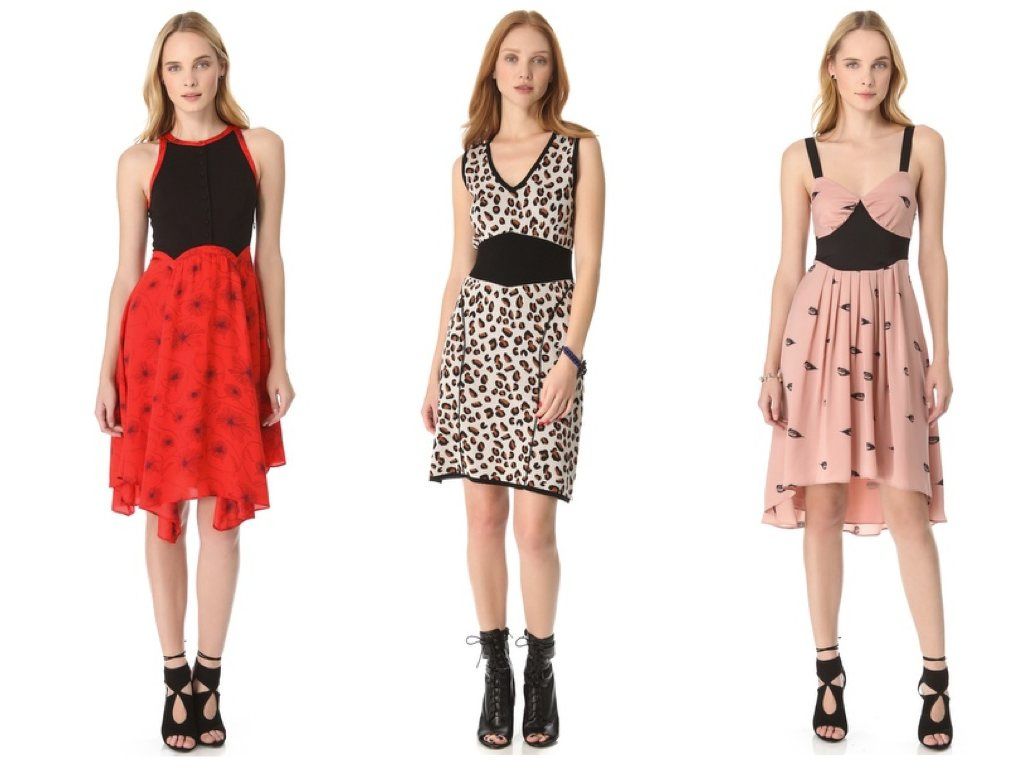 So, to Viva Vena or not to Viva Vena?