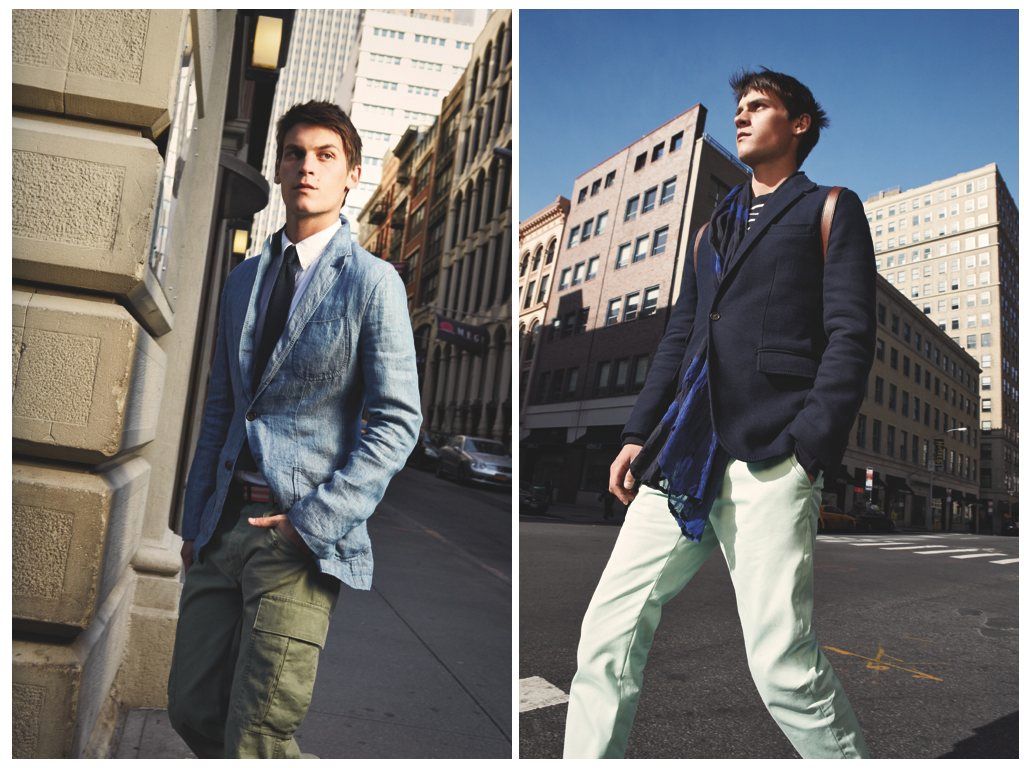 Last week, I posted the
Spring Summer womenswear collection
from
Club Monaco
. Today, here's the missing half- the menswear! The inspiration for the collection is similar to the womenswear; spring was inspired by the urban energy of New York while summer was inspired by sunny Los Angeles.
What I like about the menswear collection is that it is very street and yet stylish, kind of what I envision a Monocle man to be wearing. There are basics in unusual colours and parkas, scarves and shirts in African prints only Monocle men would wear. Then there are suit separates, one with long pants and another with shorts, done in stylish prints. For me, the African prints are the best. I love mixing raw handiwork with fine workmanship. It's always so beautiful!
So, here are my favourites! Sorry if some of them don't match too well- it is a fault of mine for picking all the ones I liked and not bothering to find a matching piece for them :P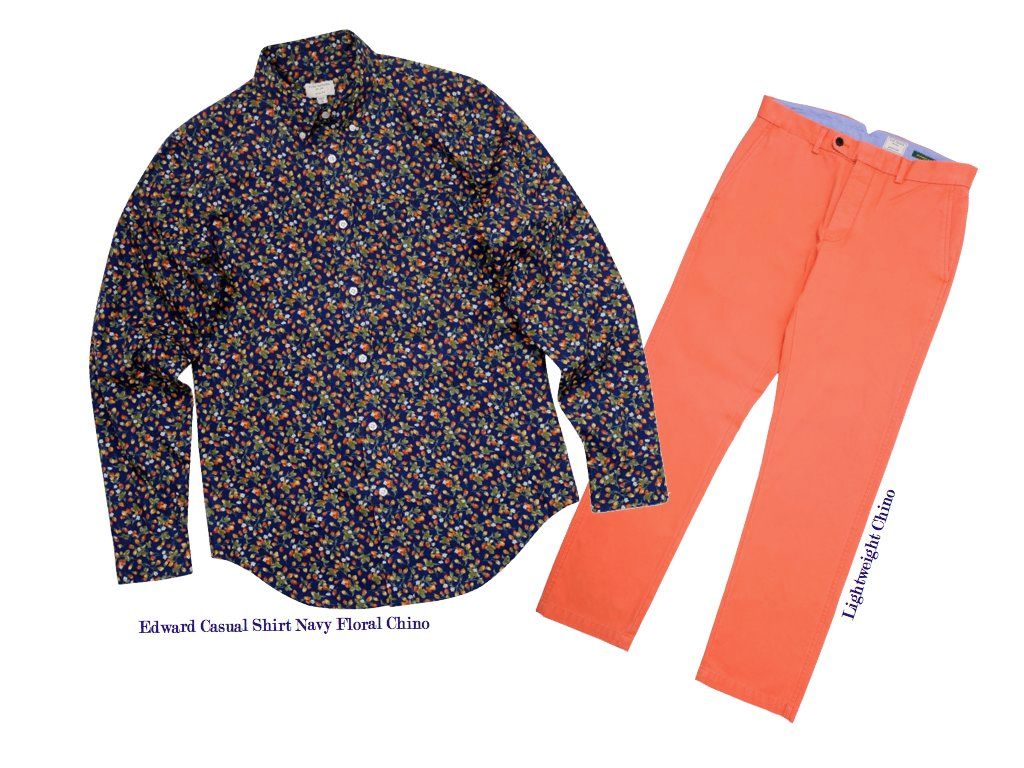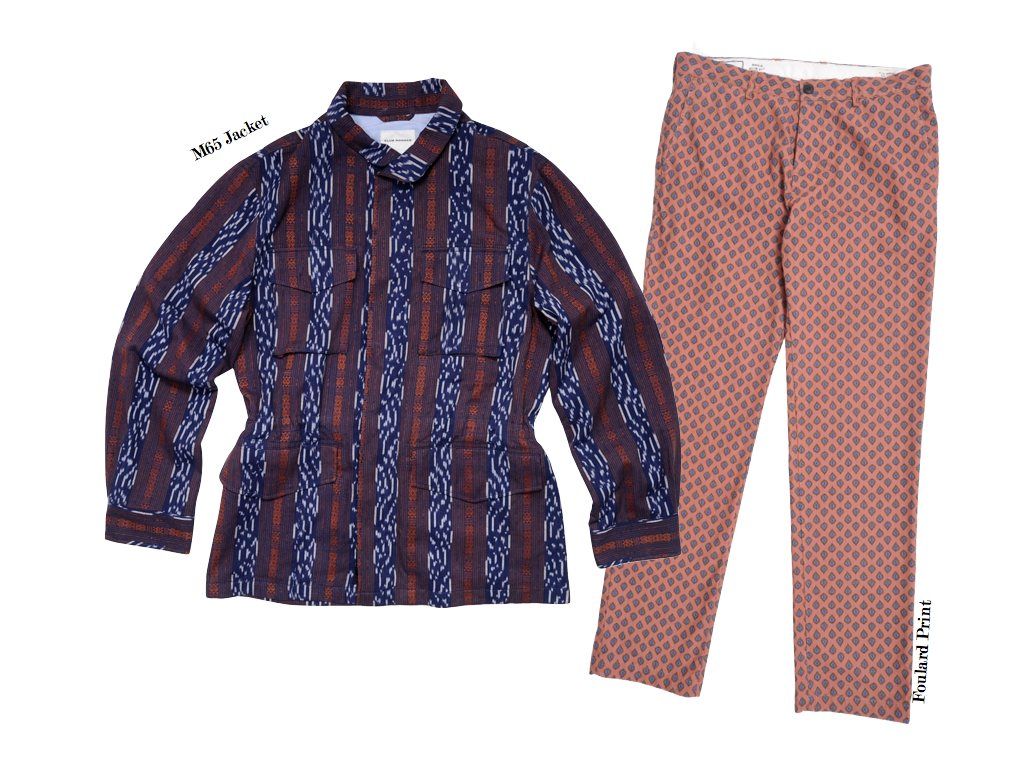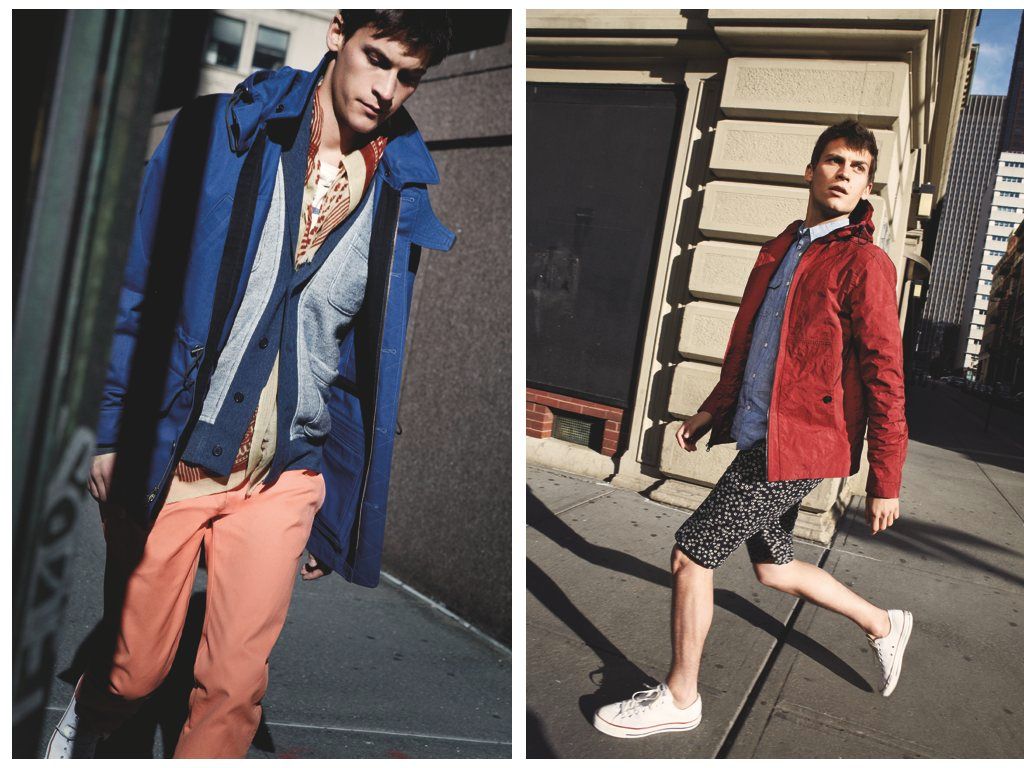 Well, thanks to Club Monaco, I have a zip leather wallet to giveaway! It comes with 3 card slots, a coin pouch and space for your notes! To win this, simply tell me in the comment box below what is your favourite piece of clothing from the two posts I've done on Club Monaco's Spring Summer 2013 collection. It's that simple :) The giveaway will end next Sunday, 10 March, 2359 (GMT +8). The winner will be randomly picked and notified on Monday! All the best, xx!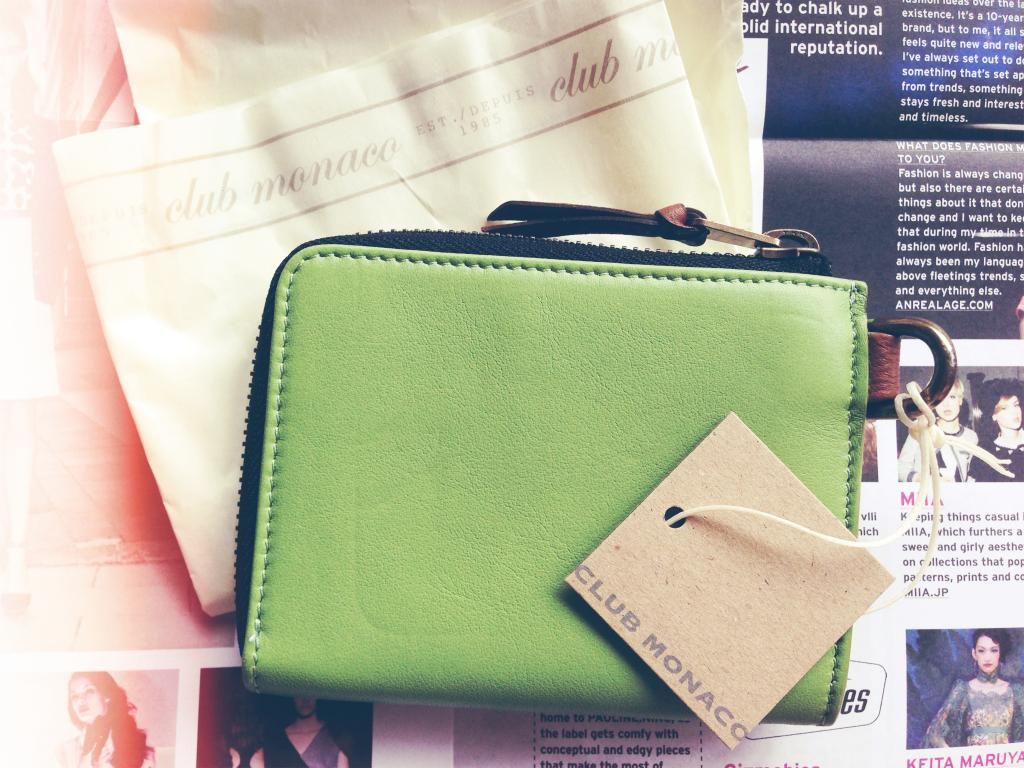 Club Monaco is located at B1-12 of Takashimaya Shopping Centre